About Us
Haiwu is an enterprise focused on designing and manufacturing air conditioning, refrigeration and heating products, to serve residential, commercial and industrial markets as well as the ICT infrastructure.
Established in 2008, Haiwu manages an industry-leading industrial park with state-of-the-art workshops for the production of evaporators and condensers, sheet metal processing and products painting, final assembly and working/performances test.
Haiwu R&D team has gathered hundreds of industry top experts and R&D talents and implemented strict quality control for the whole process of product development, design, manufacturing and testing. The R&D Centre has 5 CNAS accredited laboratories, with CNAS certified testing and uation capabilities, whose test results are recognized by local authorities in 65 countries and regions.
Haiwu obtained more than ten management system certifications, such as quality and environment awareness, participated in the editing and compilation of many national and industrial standards and has been granted hundreds of invention and utility model patents.
It has been awarded nearly 100 qualifications and honors while its products hold CE, energy conservation, CB and many other certifications.
Haiwu, your reliable Manufacturing Partner!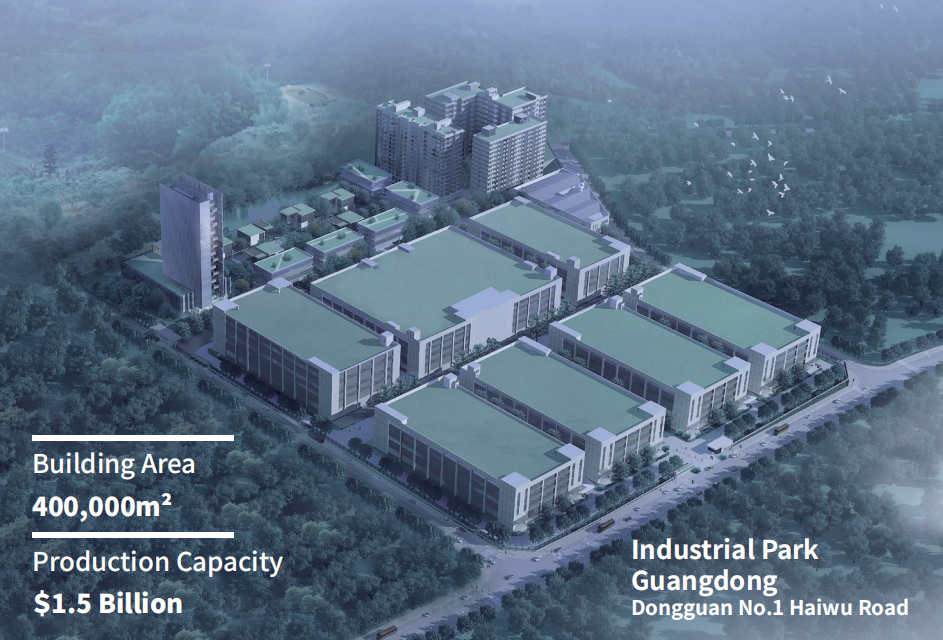 R&D MANUFACTURING BASE
Communications, IDC, clean energy industry cluster

DEVELOPMENT PATH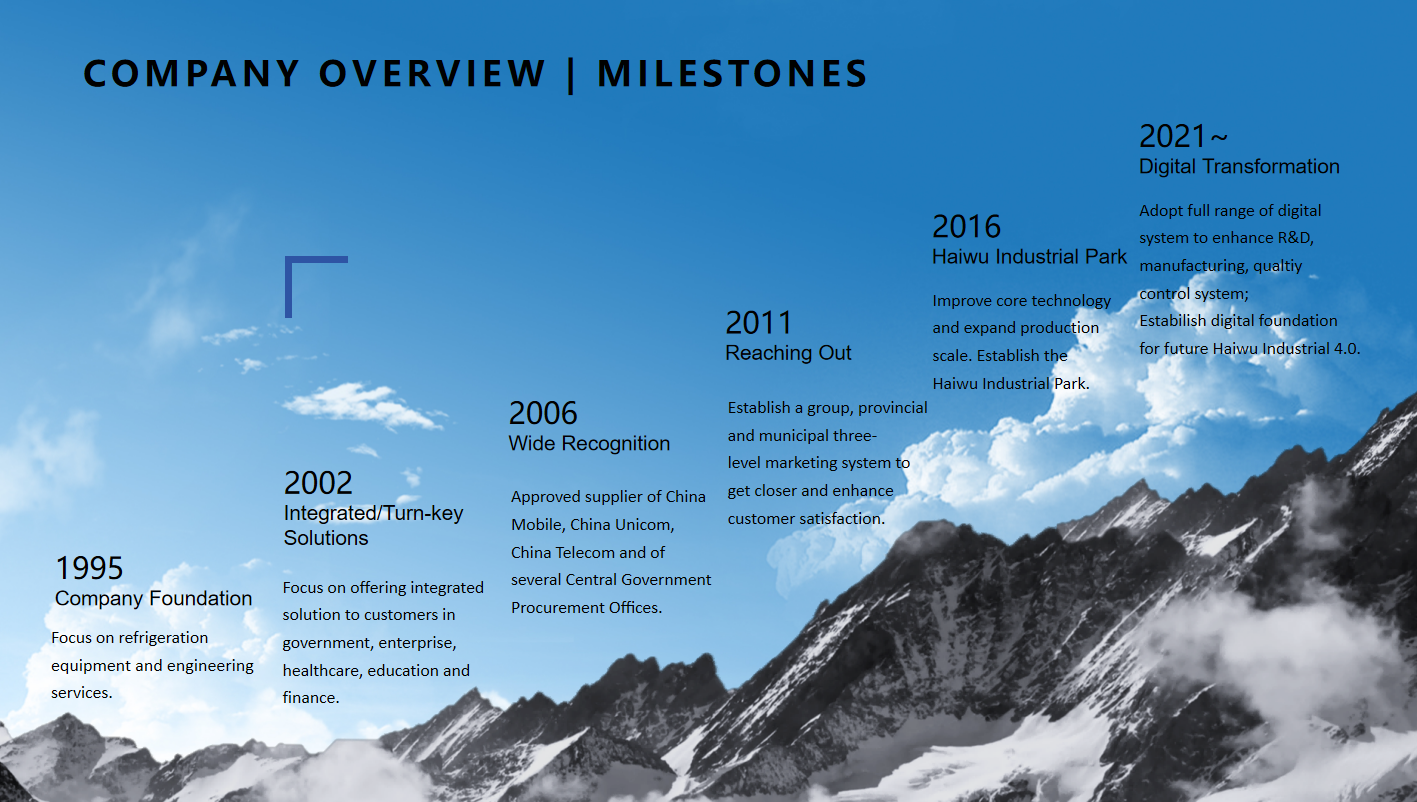 Manufacturing STRENGTH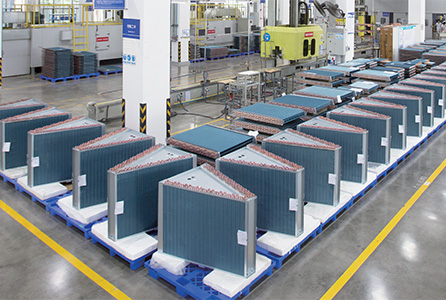 Evaporator and Condenser Workshop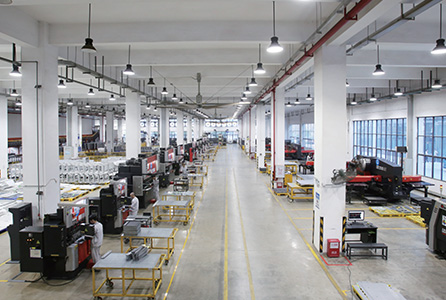 Sheet Metal Workshop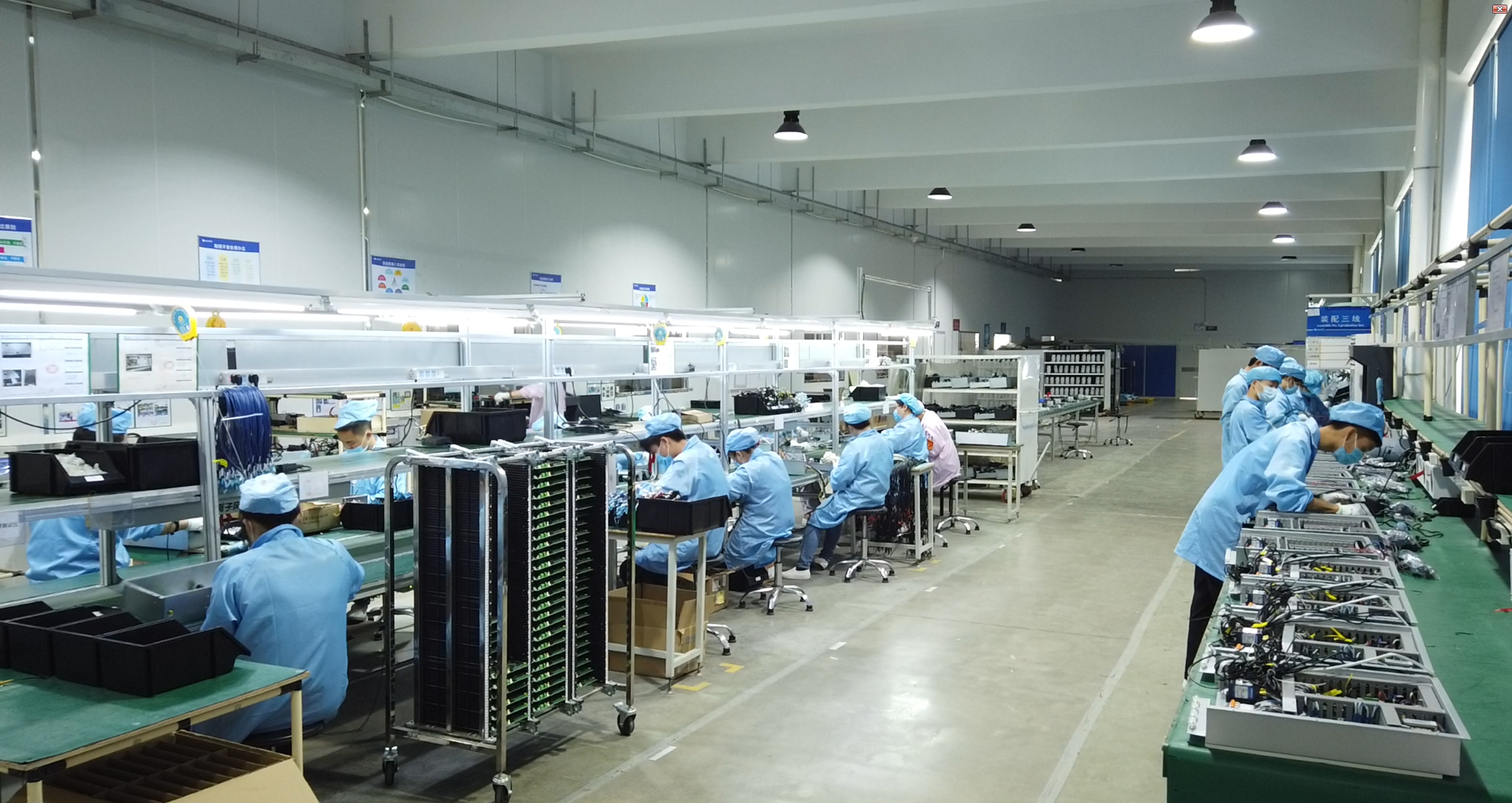 Electric Board Assembly Workshop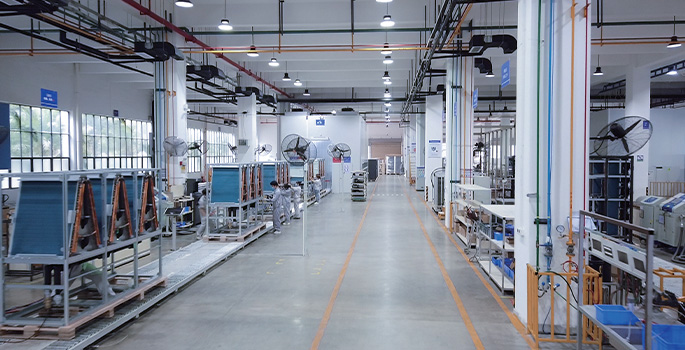 Final Assembly Workshop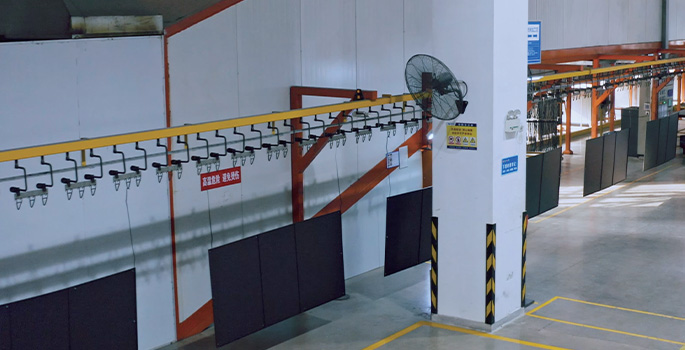 Product Painting Line
Experimental strength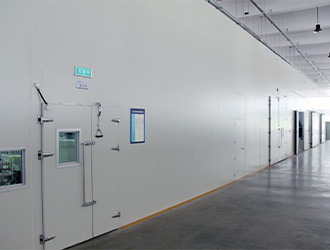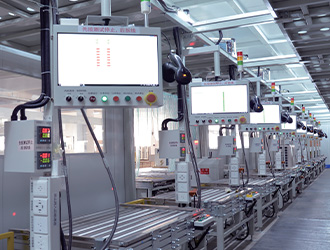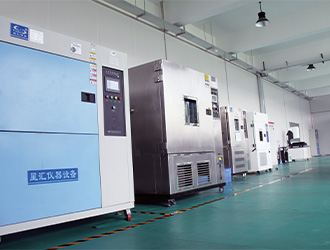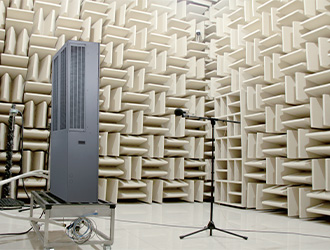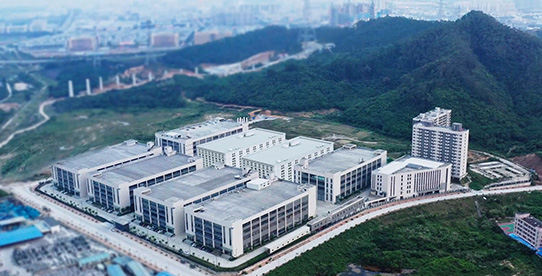 The test center is equipped with top-grade machineries and instruments imported from well-known national and international manufacturers. It has a multifunctional enthalpy difference test room capable to perform tests with temperatures as low as -40°C and as high as 55°C. A noise and vibration test room, a simulated transportation test bench and a component test laboratory are also part of the center.